Sustainable solutions are a key consideration in our designs and in your operations. McCloskey offers our industry leading screeners and stackers in dual power and electric models to deliver on our promise to make the world greener.
McCloskey screeners are ready to get to work in dual power and electric formats. Dual power boosts your operational fuel efficiency, reducing costs, and along with full electric models are perfect where environmental, legislative, or noise constraints are a consideration.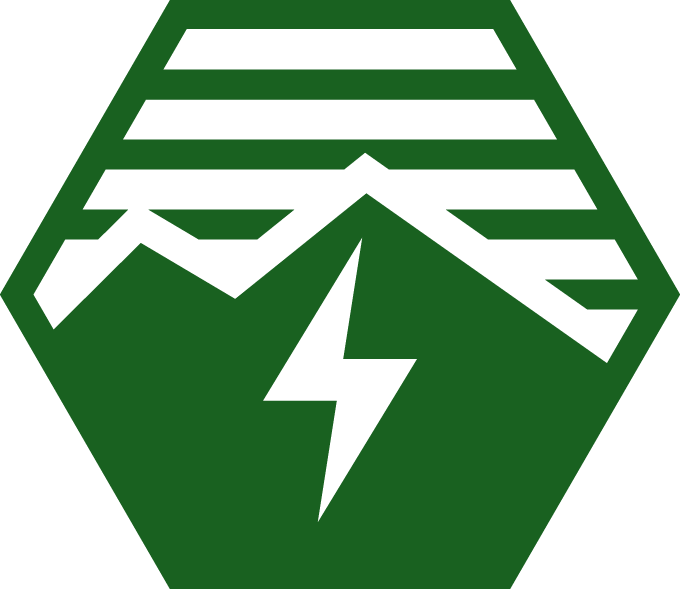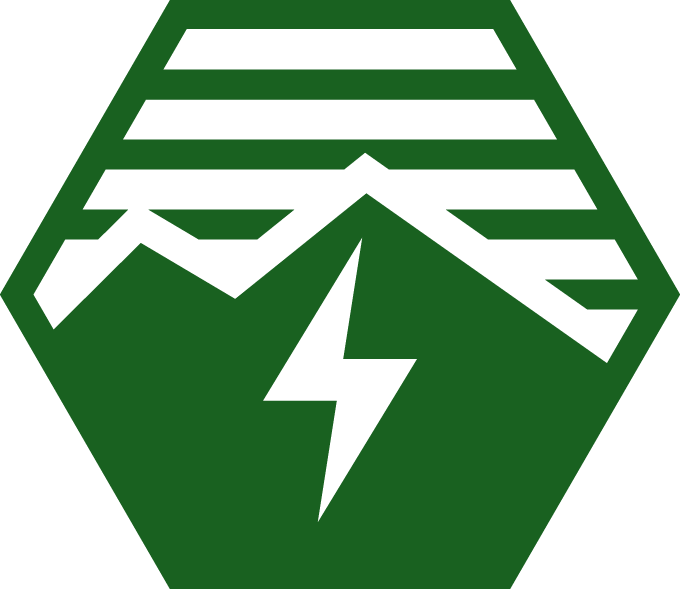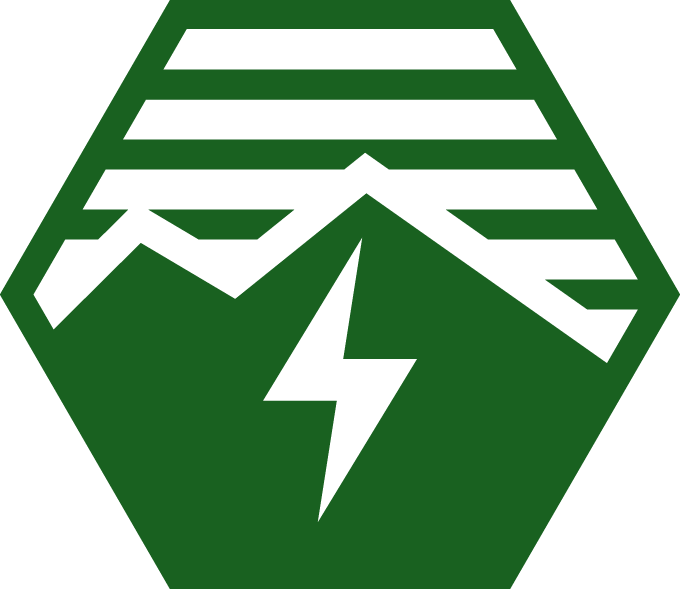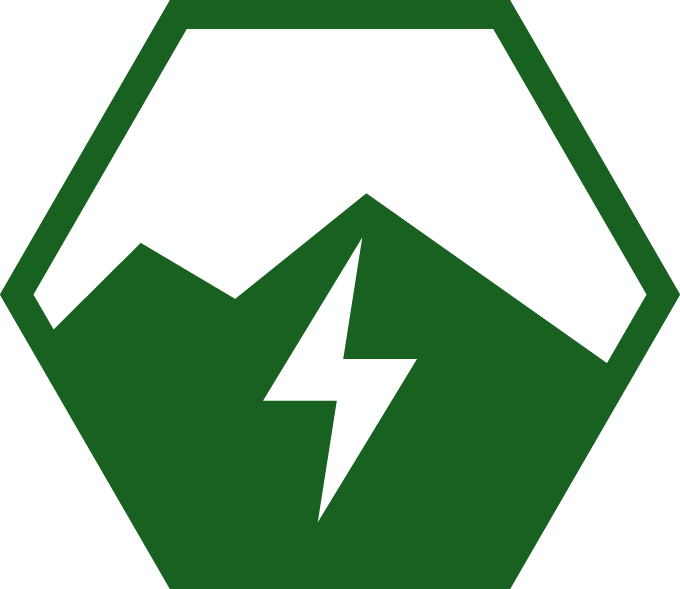 TROMMELS

Dual Power & Electric
512 | 516
621 | 628 | 733
McCloskey stackers are available in dual power or electric. McCloskey stackers are easily moved from site -to-site, and ready to start stockpiling no matter where you are, or what power you need.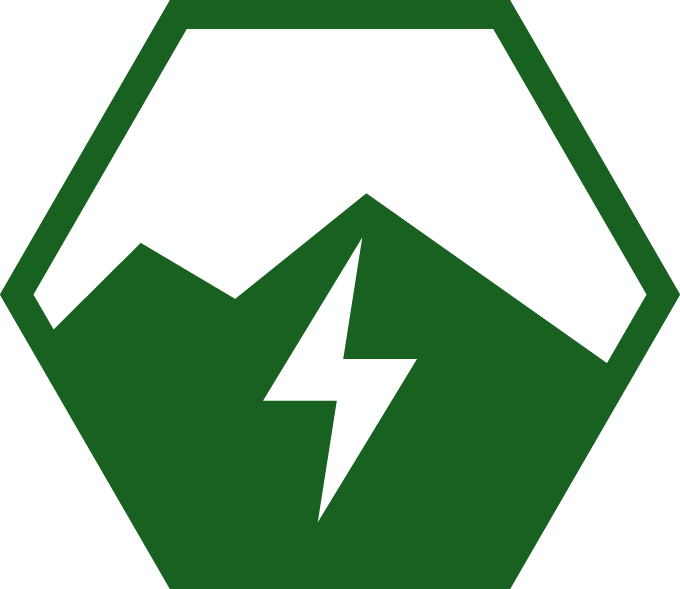 WHEELED STACKERS

Electric
WS3250 | ST80 | ST100
SDX130 | SDX 150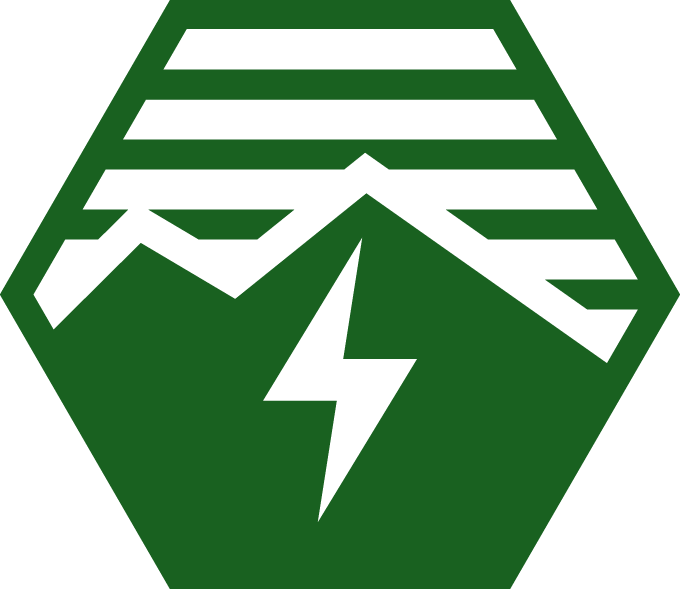 TRACKED STACKERS

Dual Power
TS4065 | TS4080 | TS40100 |
ST80T | ST100T | WS4080TR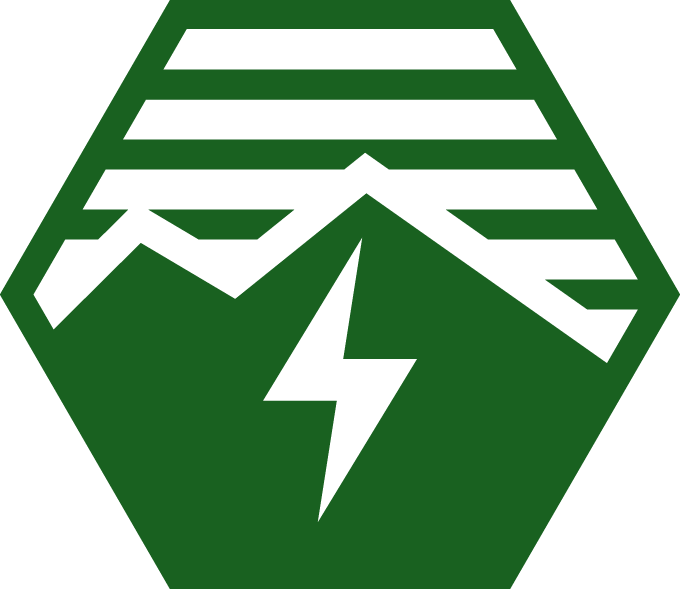 FEEDER STACKERS

Dual Power
SF50 | SF80/SF80R | RF80/RF80R |
ST80TF | ST100TF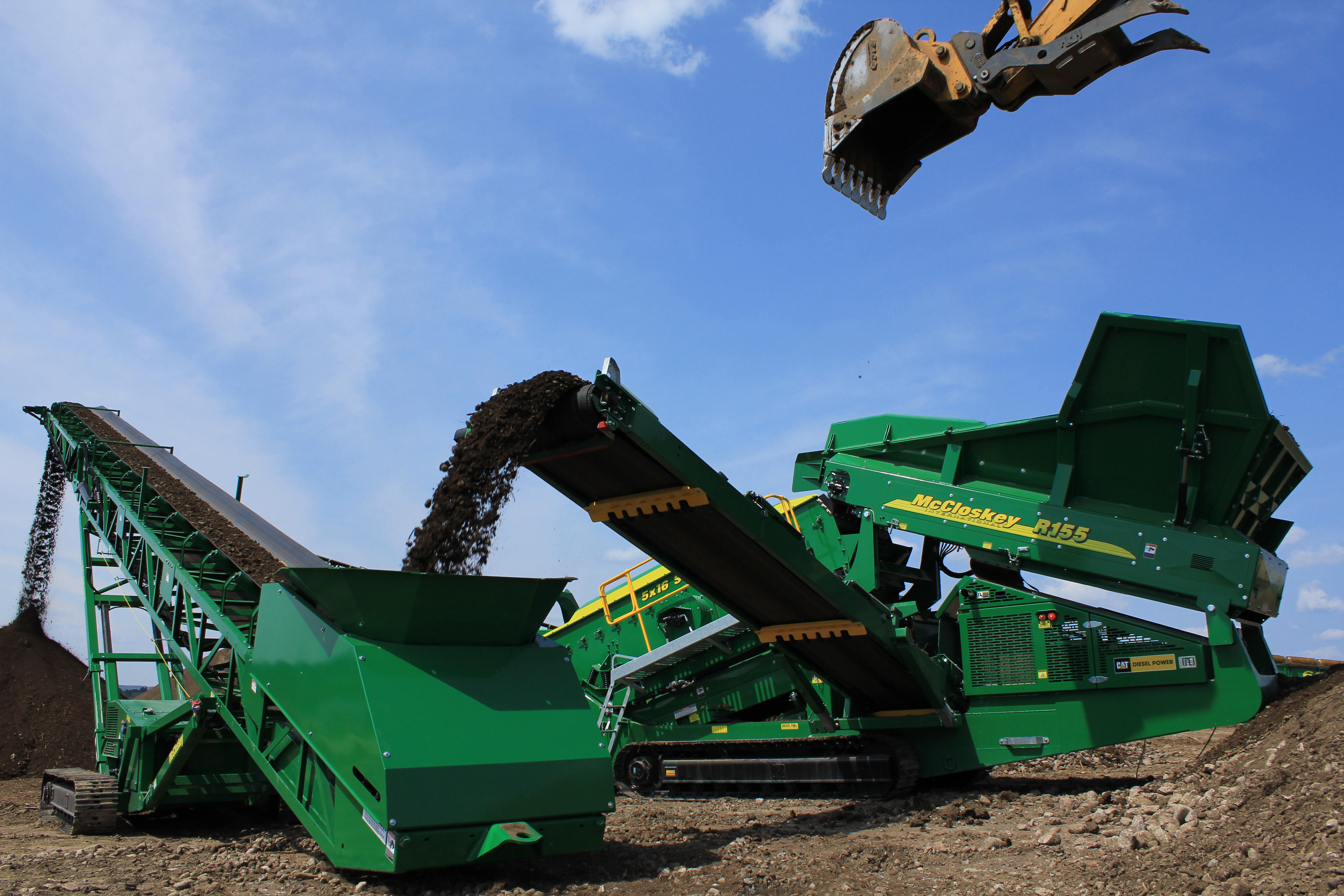 GROWING GREENER
McCloskey is committed to sustainability and we continually seek innovation in our equipment design to deliver on the promise of a greener world.

As a company that is involved in the handling and processing of the earth's resources, our company is committed protect the environment, with key initiatives including:


Ongoing assessment of our product's environmental impact
Engagement in the programs and policies implemented by governments around the world
Recycling and Conserving energy
Using environmentally-friendly technologies, e.g. Electric, Dual Power, and Eco-Mode on our crushers.
CONTACT US
McCloskey International Ltd.