McCloskey's Washing product range focuses on washing and classifying across multiple applications with a a full range of mobile, modular and static material and mineral washing equipment. With a rich history of producing equipment for the quarrying, recycling, mining and industrial sand sectors for over 30 years, McCloskey has applied it to the development of class-leading innovative and efficient equipment for washing and classifying material and mineral products.

The products deliver significant advantages to customers, including lower cost of ownership, lower cost of production, and making more projects viable for their business.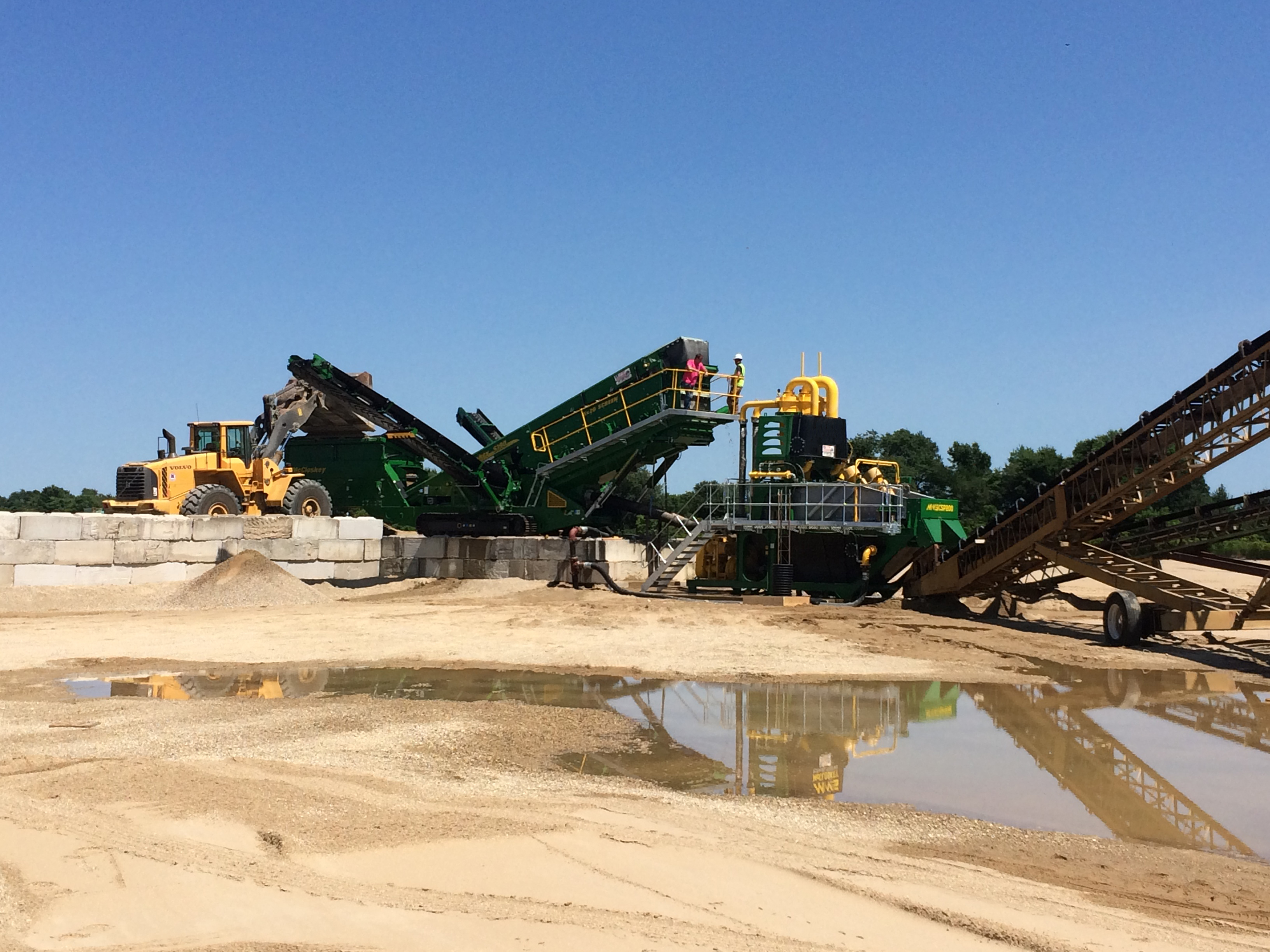 The Compact Sand Plant range 6 | 12 | 20 are modular sand recovery units which are designed to be both cost and energy efficient.
The cyclone(s) remove clays, silts and slime from sand and bring it into specification.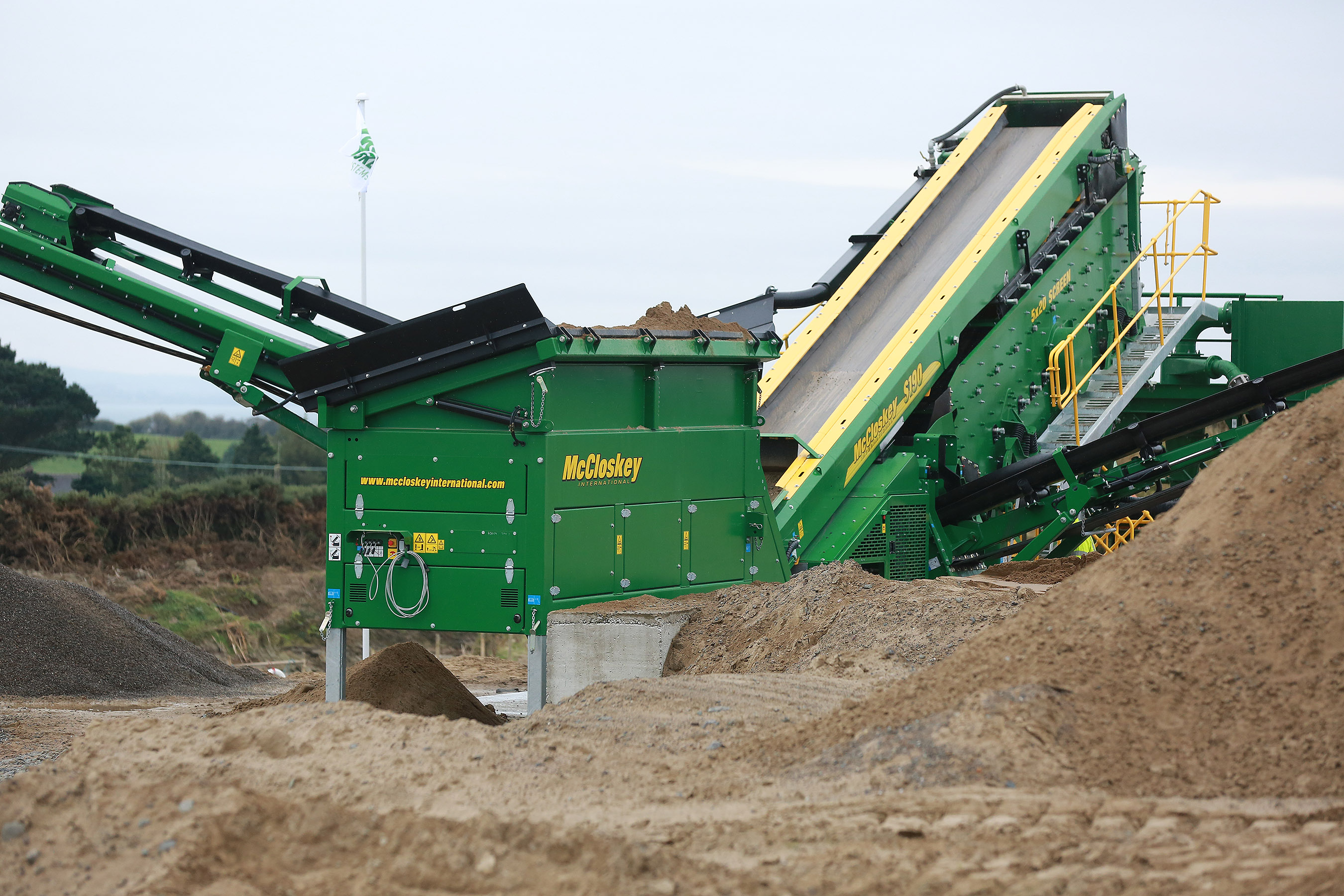 The S130 and S190 Mobile Rinser range is an extremely adaptable, high capacity Mobile Washing Unit.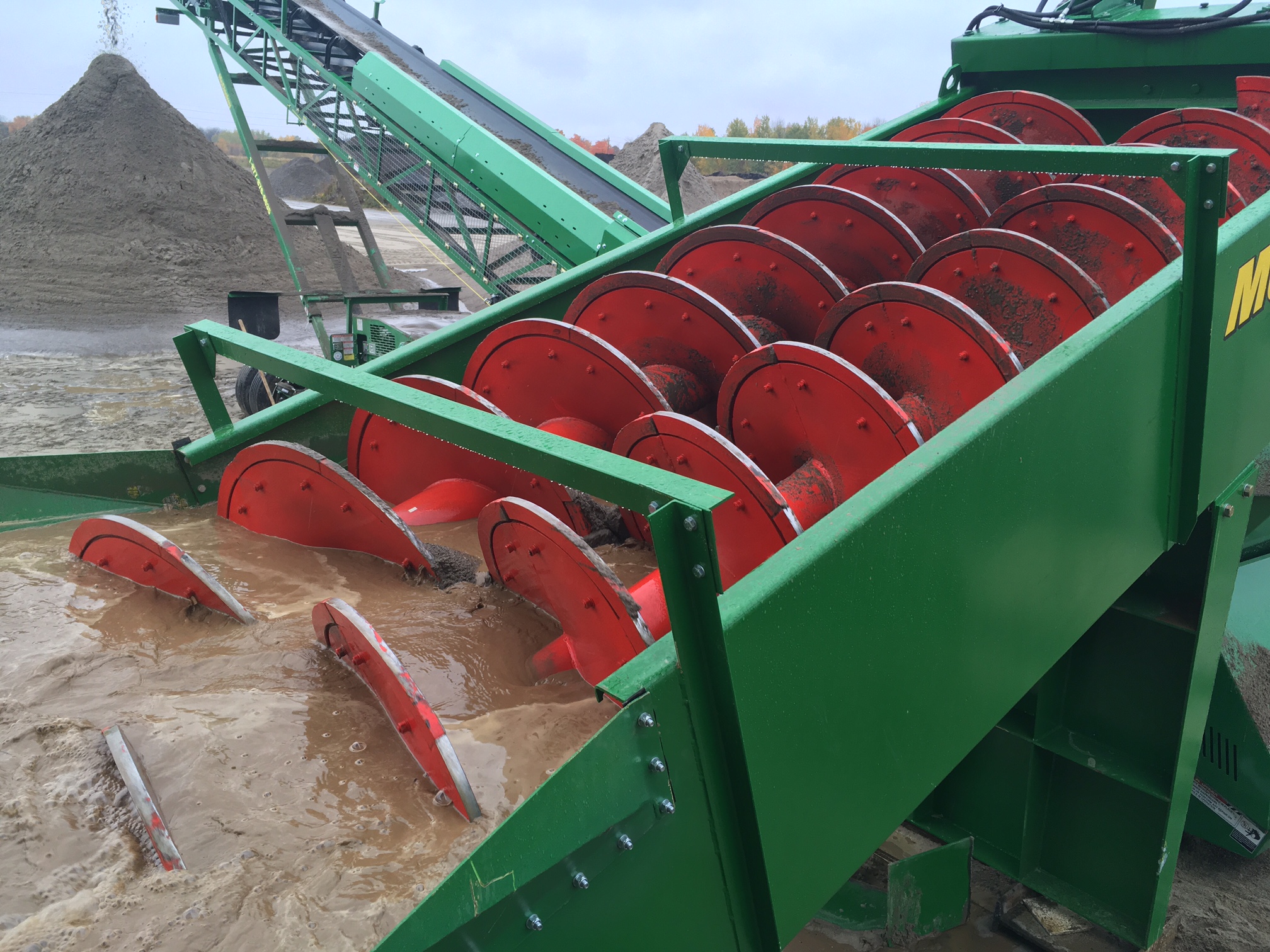 MWS Sand Screw range 3625S|T and 4432S|T screw washer may be among the simplest machines to maintain in an aggregate plant.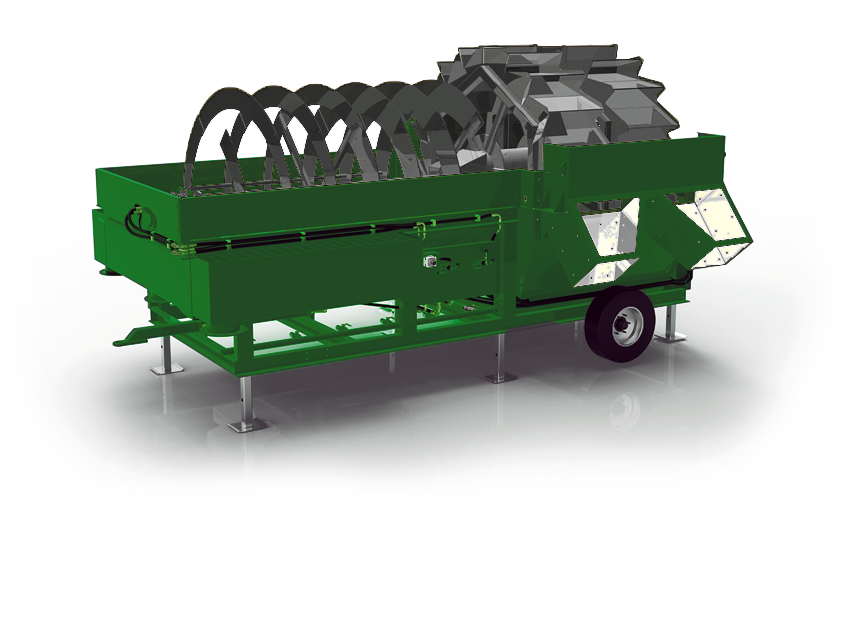 Highly efficient Bucket Wheel range of Sand Classification Systems.
WORLDWIDE OFFICE
1 McCloskey Rd.
Keene, Ontario,
K9J 0G6
Canada